ONE SESSION WILL CHANGE YOUR LIFE
FITCURE is a personal training studio that will change your life. Our goal is to give you the power to realize your own capacity to do so through our vision of exercise, nutrition and wellness.
Our unmatched movement and healthy lifestyle enhancing methods drive each and every service we offer, whether one to one personal training, semi private training or group fitness classes.
Giving you unlimited access to our signature classes when you purchase a monthly 1-1 training package is but one way we want to help you succeed in your mission to finding your best self.
Changing your body is easy. We want to help you change your world.
At FITCURE we consider ourselves guides to your best future. Experience tells us that YOU are the source of the change you are ultimately seeking, so we strive to get to know you where you are, and collectively agree on the best, most productive direction towards verifiable results.
Having us be there for any and every need on this journey, be it exercise, food choices, lifestyle ideas, will be like having your own personal Yoda guiding you towards your manifested goals.
Smart, scientific and holistic exercise coaching that gets results.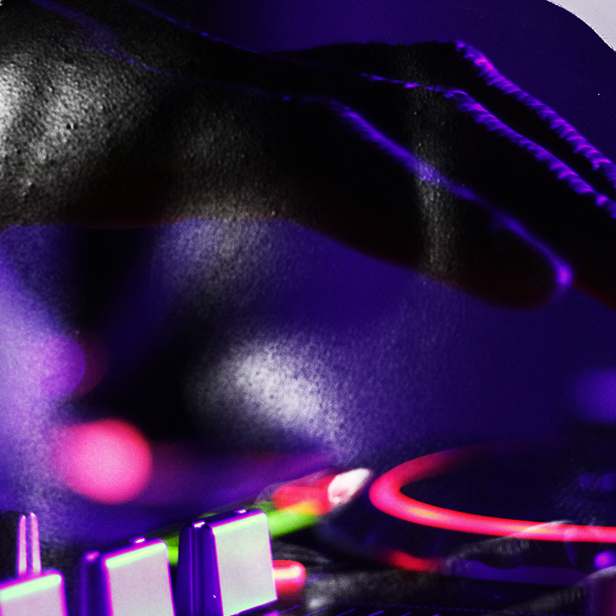 Small group fitness classes that focus on strength, cardio and mobility.
Cost effective training with 3 : 1 student to instructor ratio
HEALTHY LIFESTYLE COACHING
1-1 and group offerings to dial in your nutrition and wellness needs.